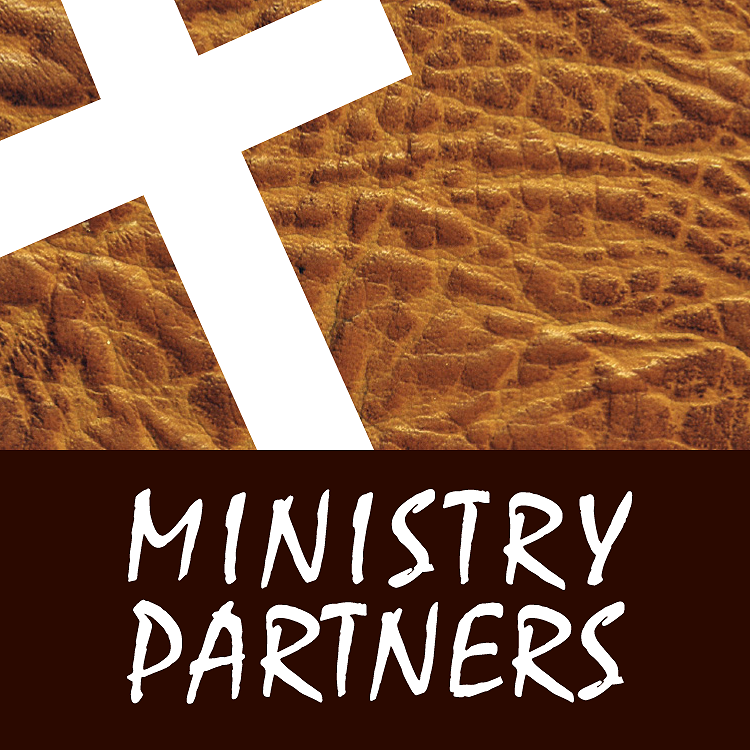 We Need Your Help!

Each Week VOTL Ministries Sends Forth The Gospel Of Jesus Christ In Word And Song Into More Than 150 Nations Around The Globe! Wouldn't You Love To Be A Part Of The Great Work That The LORD Is Doing? We Need Partners "Ministry Partners" That Will Join Us On The Frontlines Of The Battlefield. You Can Become A "VOTL Covenant Partner" Today By Simply Making A Vow To Faithfully Send A Love Offering Each Month Of Any Size! The Fields Are White Unto Harvest And Time Is Short!
Ministry Partner Benefits

All Partners Will Receive Our Sermon Of The Month On CD & Monthly Newsletter - Ministry Updates - All New Teaching or Music Releases Will Be Yours FREE Upon Request - Most Important You Will Be Part Of Reaching Around The Globe With The Life Changing Gospel Of Jesus Christ!

You Will Be Able To Send Your Donation Each Month Online Or By Check Or Money Order To The Address Below.
Join Us Today!
The harvest truly is plenteous, but the labourers are few;
Matthew 9:37
You Can Sign Up 2 Ways!
1. Email Us And Let Us Know You Want To Become A VOTL Covenant Partner.
or
2. Write To The Address Below!
We need to hear from you!!
write us @
Voice of the LORD Ministries
P.O. Box 541
Livermore, KY 42352-0541
(270) 313-8753

EMAIL us @
voiceofthelordministries@juno.com