Visit our Online Store to get our LATEST Music CD "My Time With You"
AND our NEW Sermon Series "The Church Is Not What It Used To Be"
Click Here to View & Print our 2018 Catalog
JESUS
the WAY the TRUTH the LIFE
Welcome to
PREACHINGTHETRUTH.NET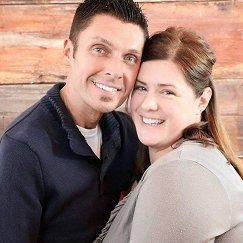 Evangelist Mike & Laurie Heltsley
Listen to the
"Preaching The Truth Broadcast"
Saturday Mornings @ 9AM EST / 8AM CST
Sunday Mornings @ 11AM EST / 10AM CST
Sunday Nights @ 12AM EST / 11PM CST
Tuesday Evenings @ 8:30PM EST / 7:30 PM CST
Wednesday Evenings @ 12AM EST / 11PM CST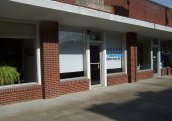 Voice of the LORD Tabernacle
(Full Gospel Church)
Church address:
216 Hill St.
Livermore, KY
Services
Sunday Morning Service - 11 AM

EVERYONE WELCOME
What Is The Lake Of Fire? Click Here


EVANGELIST MIKE HELTSLEY
P.O. BOX 21682
LOUISVILLE, KY 40221
(502) 930-5503
Many Shall Come In My Name...



visit: www.forgottenword.org
Created by VOTL Creations